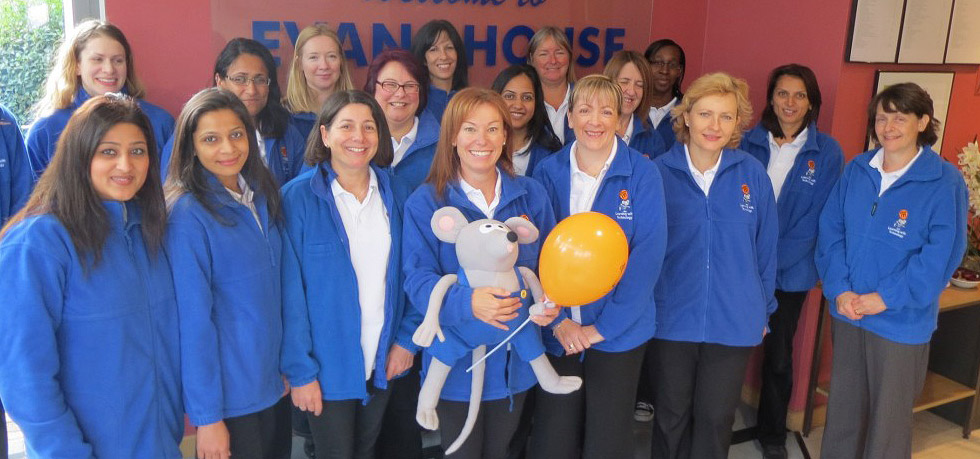 IT is our children's future – make it yours too! 
Whether you are looking for the ultimate challenge of being your own boss and becoming a franchisee or wish to work as a part-time tutor, Click IT! is ready to welcome you to the team!
Becoming a Click IT! Franchisee 
You will run your own exclusive Click IT! area. If you are self-motivated, determined, and confident and have a passion for working with children, this could be the opportunity for you!
Becoming a Click IT! Tutor 
This is an exciting opportunity for someone who has a passion about working with children AND computers!!
A rewarding part-time job working term time & during school hours. If you live near one of our locations, and want to work part time, term time for a fun, friendly and hard-working team, we would love to hear from you.